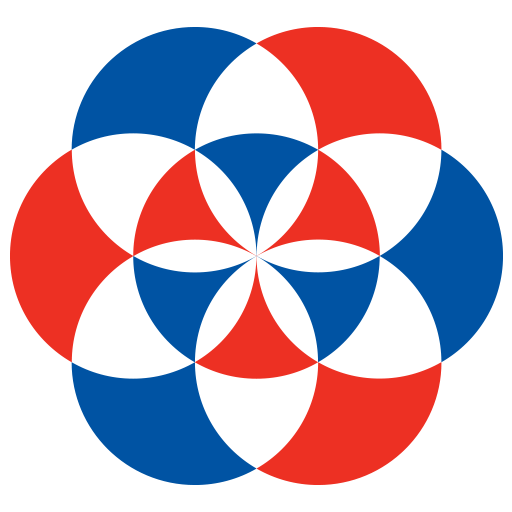 Welcome to Doha British Schools
Doha British Schools are one of the world's leading British International Schools in Qatar, with a reputation of outstanding academic excellence since 1997.

For over 26 years, DBS has been true to its core purpose to ensure that every young person should gain as much as possible from their schools, based on the belief that all learners can, need and want to achieve. To this end, DBS has worked tirelessly in creating learning environments that support academic excellence, sport, art and character development and are deservedly recognised by British Schools Overseas as "Excellent" with 'outstanding features'. DBS is accredited by the Council of International Schools (CIS), British Schools of the Middle East (BSME), Qatar National Schools Accreditation (QNSA) and British Schools Overseas (BSO).

26 years later, DBS has now grown into a cluster of three (3) outstanding campuses offering the National Curriculum of England and IB programmes. Doha British School's first campus in Ain Khaled opened in 1997, followed by DBS Al Wakra in 2014 and DBS Rawdat Al Hamama in 2022.



Students at DBS follow the English Early Years Foundation Stage, the National Curriculum at Key Stages 1, 2, 3 and at Key Stage 4 a comprehensive range of IGCSE courses. At Post -16, DBS is the only school in Qatar to offer 4 different pathways which include AS/A level, BTEC and the IB Diploma programme.

DBS celebrated an outstanding set of international examinations with a 100% pass rate from the IB Diploma and A-level cohorts in 2022. IB students averaged a point score of 36, well above the world average of 33 points, and 93% of A-Level students achieved A-C grades, well above the UK average of 82.5%. DBS students are accepted into prestigious Universities across the world.

In addition, 40 DBS students achieved "Outstanding Learner Awards' from Pearson international, the "Highest Achievement" in Geography for the GCC region and the "Highest Achievement" in Qatar for Arabic at IGCSE. Since its establishment in 1997, DBS has paid particular attention to the subjects of Arabic language and Islamic Studies, supporting the importance of promoting Islamic values and Arab customs.

All Doha British Schools offer a traditional British Pastoral provision and an extensive range of extra-curricular activities. DBS promotes an ethos of high expectations and the importance of academic success for all its students. There is also a strong focus on Character Development which is embedded into the culture and ethos of all DBS schools.

At DBS, we are already planning for the next 25 years to prepare our students for an ever-changing world. Emphasis will be placed on the skills and attributes our students will need to shape their future and to become global citizens who are well rounded, engaged and socially responsive. DBS will continue to embrace the latest technologies creating agile learning environments to provide our students with an empowered, personalised and exciting learning experience enabling them to thrive within a dynamic, global environment.

If you are currently looking for a school place from preschool to Post -16, then please click on the links for our individual schools' websites. We would be delighted to show you around our schools and welcome you to Doha British School.
Read More
25 + Years

Delivering
World - Class Learning

Excellent & Outstanding

Findings Given by The British
Schools Overseas

Outstanding Results

IB Examinations 2022

Graduates Enter

Top Universities Worldwide
Strong Focus

On Character Development

Learn From

UK-Trained and expert Teachers

Sixth Form Centre

4 Pathways Available
AS / A Level, IB & BTEC

Multiple Languages

Available for Study Including
French, Spanish, and Arabic
50+ Options

For Extra Curricular
Activities

Automatic

Progression to a Bachelor's
Degree at Ulster University, Qatar

3000+

Students

World Class

Facilities Including Indoor Pools and
All Weather Football Pitch