HEAD OF PRIMARY WELCOME
I would like to take this opportunity to extend a warm welcome to you all and express how I am looking forward to working with you and your children at DBS Rawdat Al Hamama, where together we will celebrate your child's achievements and their love of learning. At DBS Rawdat Al Hamama there is an atmosphere of high expectations founded on our core belief that 'every child can, needs and wants to learn'.
We provide a high-quality education for all within a brand new school, built to facilitate the highest standards of teaching and learning with state of the art facilities. We believe in an inclusive approach that inspires a happy and positive mindset in children's approach to learning. Pupils are provided with the opportunity to thrive in a nurturing, yet challenging environment, through high quality learning experiences. We have high aspirations for all of our children and through a broad and balanced British curriculum, we aim to ensure that each and every child fulfils their potential.
Our key learning characteristics of being resilient, self confident, inquisitive, motivated, respectful, honest and community spirited are woven throughout our curriculum. We are a school committed to celebrating our community, where children and their families are at the heart of all we do.
Our website will be updated frequently over the forthcoming months in preparation for our opening in August 2021. I look forward to meeting with you and welcoming you to our school then.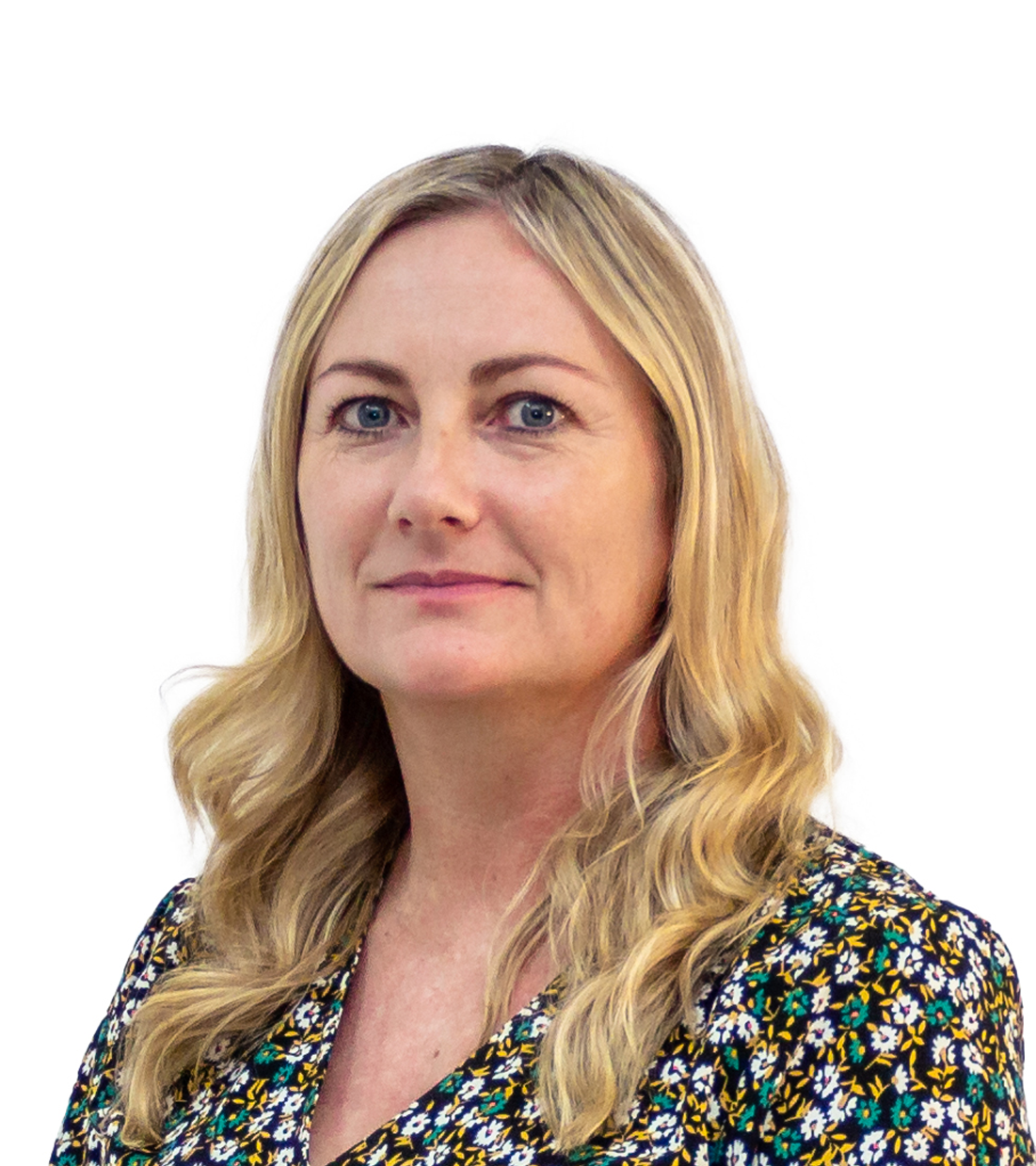 Felice
Head Of Primary
Primary School Age 3 - 11