Head of Sixth Form Welcome
Welcome to the sixth form admissions area of DBS Wakra. Our nurturing sixth form at Wakra opened to students in September 2022. Our team of outstanding subject specialist teachers have world class experience in teaching from the UK and the international sector. As part of the DBS cluster of schools, we work closely with colleagues across the group, sharing excellence and ensuring we are delivering truly world class education. We currently offer a demanding portfolio of International AS levels and have plans to expand further in September 2023. International AS qualifications are very rigorous and have an excellent reputation globally, both with regards to University entry and work opportunities alike.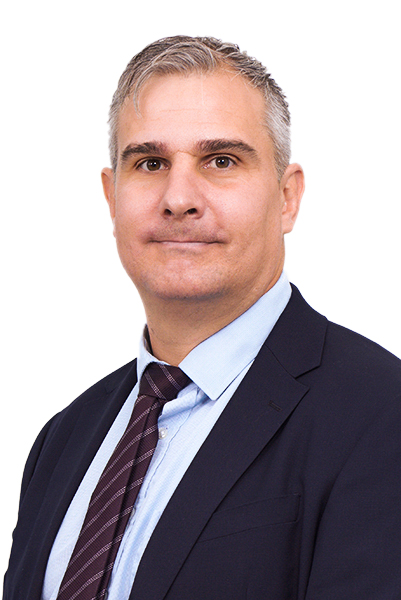 Richard Austin Sheppard
Head of Secondary
NTERNATIONAL AS AND A LEVELS
Doha British School offers subjects that are aimed at providing a breadth of study to learners.
– English Language AS
– Maths AS
– Physics AS
– Chemistry AS
– Biology AS
– ICT AS
– Business AS
– Geography AS
– History AS
– Arabic AS
– Spanish AS
The subjects are recognised by the Ministry of Education and Higher Education as fulfilling their attestation and equivalency requirements for a student's 12th year of education. A student would need passes in any 2 AS or A subjects.
5 A*-C or 5 – 9 grades at IGCSE including English and Mathematics
B or 5 grade or higher in the subject to be studied
Average attendance of 95% over the academic year
For more information on the IB diploma and course at DBS please refer to the School Prospectus
SIXTH FORM UNIVERSITY GUIDANCE
All Sixth Form students are offered university and career guidance during their course. They receive information on how to apply to a variety of international universities, and will have the opportunity to meet university representatives both in school and at different fairs around Doha.
Many universities require AS students to complete a foundation year of study before beginning an undergraduate degree, and since admission deadlines fall between January and March, a lot of time is spent in Term 1 preparing students for the application process.
For more information Download the DBS Sixth Form Prospectus