Pastoral Care
Transition through school can present many challenges for young people which can bring on stress, anxiety, depression or relationship problems with those around them.
The school-based counselling services offer support to young people faced with difficult life experiences and is available throughout DBS schools.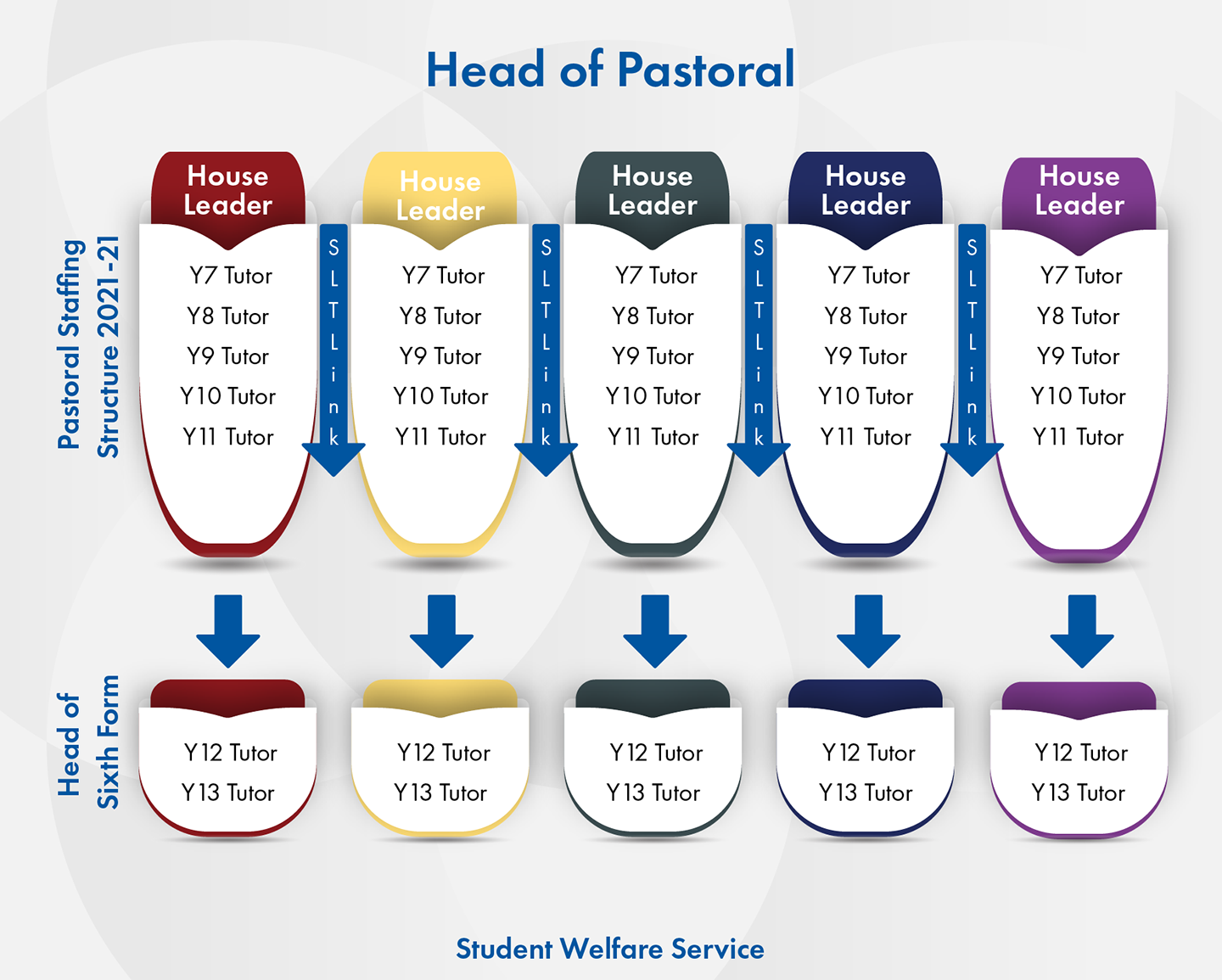 Safeguarding
DBS fully recognises its responsibilities towards child protection and safeguarding children and that we have an active role in protecting our students from harm and promoting their welfare.
We recognise that we may be the only stable, secure and predictable element in the lives of children at risk, and so we endeavour to maintain an environment where students can feel secure, are encouraged to talk and are listened to.
We aim to ensure that students can be supported through a school-wide ethos that promotes a positive, supportive and secure environment, valuing students' independence, feelings and individuality.
Counselling at DBS
How can school-based counselling help young people?
School-based counselling can help young people deal with a range of personal problems.
Family breakdown
Body image / self-confidence
Relationships
Violence, anger & aggression
Exam stress
Depression / anxiety
Illness
The service aims to help students by:
Providing support to build resilience
Developing new coping skills and strategies
Making better sense of relationships
Helping to manage change and transitions
Providing a space to explore various life experiences and challenges.
Get in touch with our team or contact any of the pastoral team for support and advice.
Diane Longmore

Assistant Head Teacher

Jennifer McClelland

School Counsellor
SEND
Our approach is based on the 'Graduated Approach' set out in the SEN Code of Practice (2015). This is the practice of putting in place suitable SEN provision and then keeping it under review, with staff and parents working together, to always achieve effective support for a child.
At DBS we believe in and practice participation for all. For us, the student and their family are at the heart of all we do.
We believe that all adults and students should participate in learning and we celebrate all members of our school community.
We celebrate an inclusive culture in our school and aim always to be as responsive as possible to the diverse backgrounds of our students, their interests, experience, knowledge and skills.
Tiered System
At DBS we follow a tiered system of support, identifying student need through assessment and conversation and putting in place, with support of parents, the right level of support needed to maximise each day.
Get in touch
If you wish to discuss any SEN needs with the school, please contact Fatema Khan (SENDCo)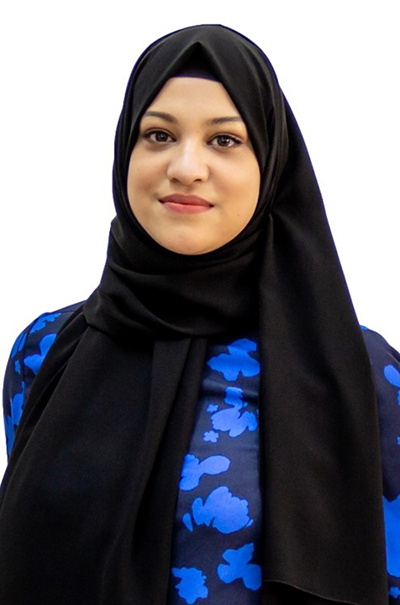 Fatema Khan
SENCo / Head of Learning Support